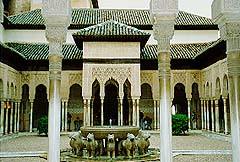 The Spanish guitar
This is a tribute to the Spanish Guitar, with special mention for Narciso Yepes and his ten string guitar. You can also download scores, buy guitars, read comments about CDs and move to another more interesting site than this. Enjoy this page! (if you can).
Juan Fco.
THE ART OF MARIA
Press in the image to enter ->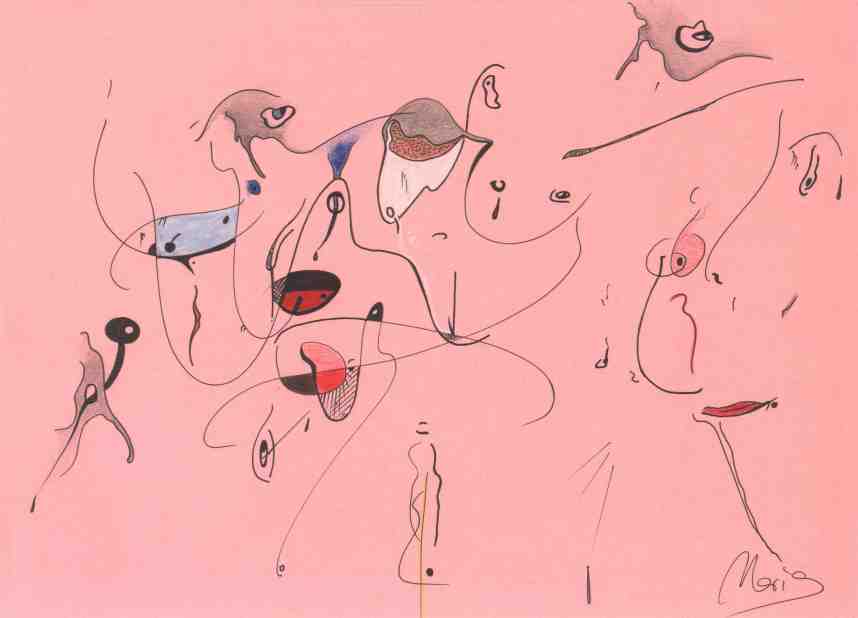 Important: The English of this web is not powered by William Shakespeare. I ask to all of you to excuse the bad use of this beautiful language. For a more accurate understanding of this page visit the Spanish version pushing buttons on the left.
Thanks.
Created 30/12/1999
Updated martes, 12 de septiembre de 2000.